MRW Homes with Michelle Glessner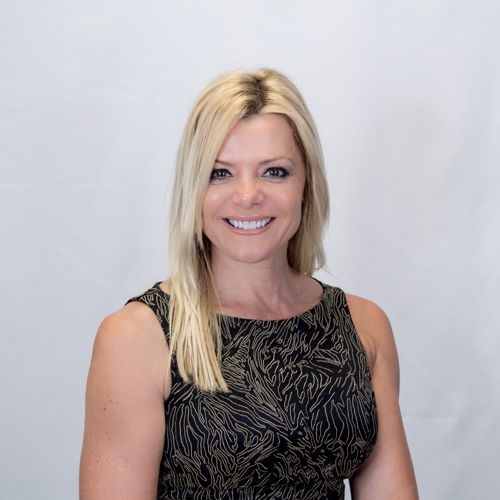 Michelle is a real estate expert in Scottsdale, AZ. With profound experience in this field, Michelle can provide the best advice to home sellers and can help you get your home ready to sell in 30 days. Looking to buy?  Michelle can give you the right advice and will work day and night to find the keys to your dream home.
PH: 480-628-1133
Email: michelle@mrwhomes.com 
License #: BR032514000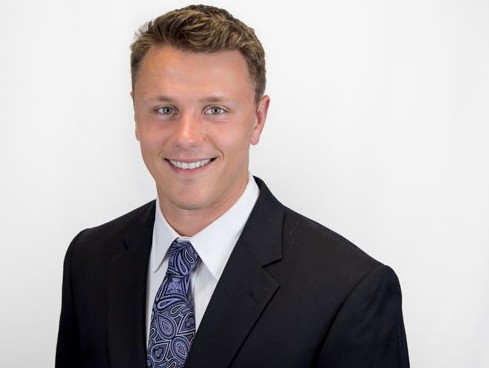 Tyler has been a part of the MRW Homes team since 2015 and has brought tremendous leadership to our brokerage. As a former Division I quarterback, Tyler has carried that competitive edge and drive from the field to the real estate industry, and he continues to be an excellent listener, teacher, and teammate for his clients when helping them through the home buying and selling process. An Arizona native, Tyler was a 4.2 GPA student at Brophy College Preparatory before earning his Bachelors in Business Marketing and pursuing a Master's in Real Estate. 
Tyler grew up the son of a real estate broker and investor, so it only seems fitting that he decided to pursue real estate as a career. His work ethic and attention to detail, market knowledge, negotiating skills, and loyalty are frequent compliments from his clients. You are in great hands with Tyler as your agent.
PH: 480-353-6234
Email: tyler.bruggman@mrwhomes.com 
License #: SA660047000