MRW Homes with Michelle Glessner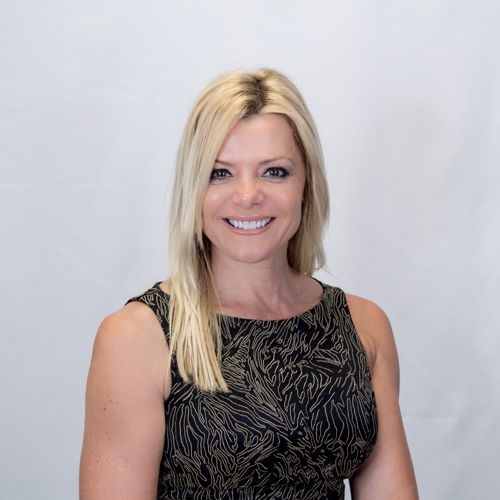 Michelle Glessner has dedicated over four decades of her life to helping clients navigate the world of real estate in her home state of Arizona. From the moment she earned her real estate license, Michelle has been forging her own path in order to deliver the best experience possible for her clients. She started as a single mother building a track record of success with the top brokerages in the Valley of the Sun, before launching her own boutique brokerage, MRW Homes.
Today, she runs MRW Homes alongside her son and is proud to deliver an elite knowledge of the market, with a specialization in Paradise Valley, Scottsdale, and North Phoenix. Michelle genuinely loves her job and works diligently to make sure her clients are always prepared for the next step — whether they're moving all the way around the world or simply across town.
Michelle's clients are quick to point to her professionalism, specifically when it comes to her exceptional marketing materials and prompt communication. Her "fierce loyalty" has helped clients reach or surpass their real estate goals again and again, and more often than not, she remains a close advisor and friend long after the transaction.  
In addition to being a business owner and Realtor, Michelle is a cycling instructor and wanderlust. She loves to travel, but always appreciates returning home to Arizona. If you allow Michelle to win your business, she would be thrilled to offer her experience, passion, and loyalty in order to help make your real estate dreams a reality.
PH: 480-628-1133
Email: michelle@mrwhomes.com 
License #: BR032514000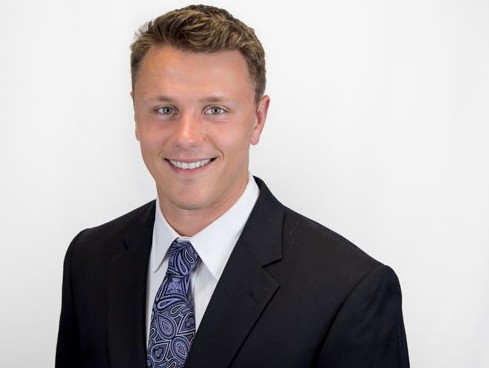 Tyler has been a part of the MRW Homes team since 2015 and has brought tremendous leadership to our brokerage. As a former Division I quarterback, Tyler has carried that competitive edge and drive from the field to the real estate industry, and he continues to be an excellent listener, teacher, and teammate for his clients when helping them through the home buying and selling process. An Arizona native, Tyler was a 4.2 GPA student at Brophy College Preparatory before earning his Bachelors in Business Marketing and pursuing a Master's in Real Estate. 
Tyler grew up the son of a real estate broker and investor, so it only seems fitting that he decided to pursue real estate as a career. His work ethic and attention to detail, market knowledge, negotiating skills, and loyalty are frequent compliments from his clients. You are in great hands with Tyler as your agent.
PH: 480-353-6234
Email: tyler.bruggman@mrwhomes.com 
License #: SA660047000